News just received from Josiah a student who spent a month this summer staying with Jeannie at the home where she looks after some sick and orphan children and young people.
Josiah writes:
"Travelling to Zambia and working at the orphanage, I must say, has been one of the greatest experiences of my life so far. It having been my first time in Africa, I had no idea what to expect but upon arrival at the airport, the kindness of the Zambian people, and Connie, made me truly feel at home.
When I first went to the orphanage, I was very impressed and it was clear that Jeannie and the children have come a very long way. Everyone was so friendly there, and that made it very easy to communicate and get to know everyone well. I initially thought that |I would have little in common with some of the boys or girls my age but after getting to know them I realised we're all teenagers with certain wants, trends, hobbies and not to mention chores which we shared! I was especially glad to see the deep passion for football at the orphanage as I too have that passion and it was, during my first few days the best way to settle in.
The orphanage is a beautiful place, in a wonderfully natural area but what I first noticed when entering the gates was the extremely bumpy, rocky driveway which hindered some cars from even leaving!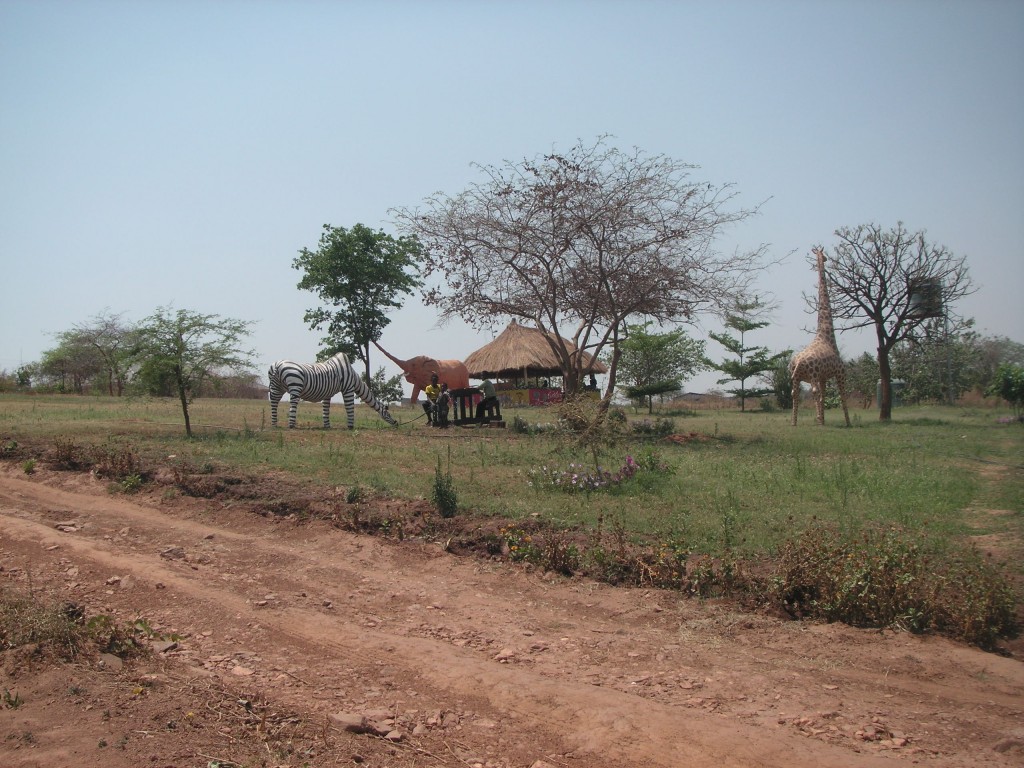 So one of my first "operations" and a fun team building activity was the fixing and smoothing of the long driveway. The enthusiasm to do this from everyone at the home was great and we all had a great time using the tools and working together to achieve our goal. I was impressed at how organised everyone was when working together. I think as a group we were extremely efficient with everyone helping each other, and this is certainly something that I will be taking home with me, and something that I saw throughout my stay. A sense of togetherness.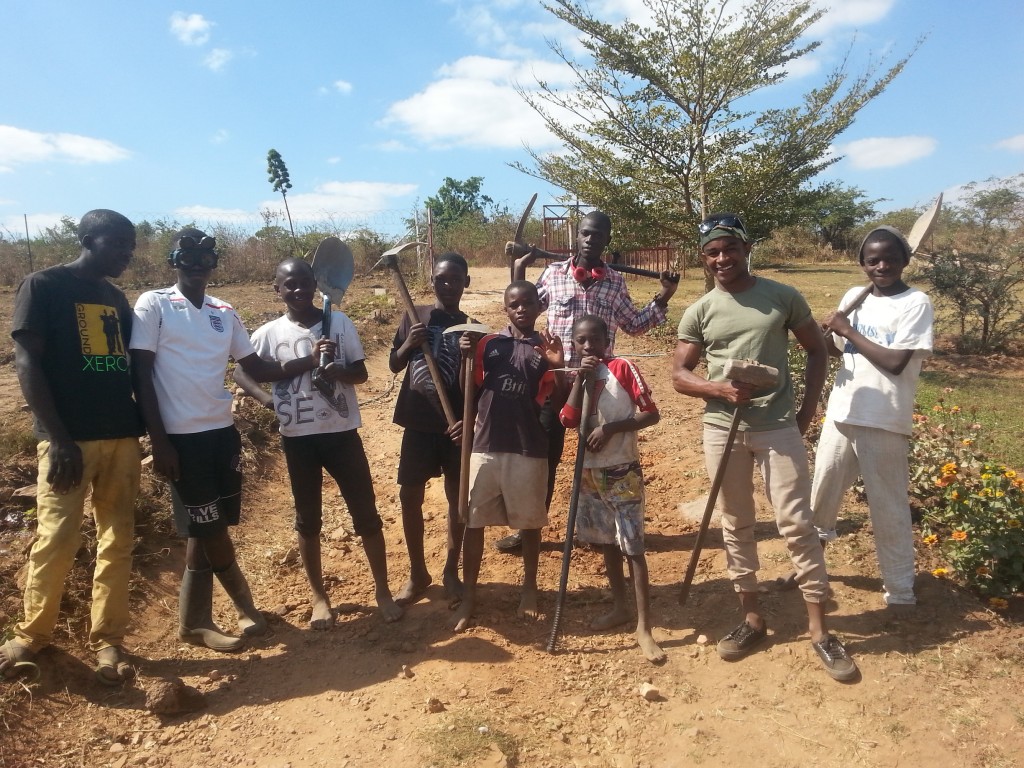 The thing I loved most about the orphanage was everyone's eagerness to learn. During my time there I taught English, Maths, Science and Geography to ages ranging from 6 to 72! What was nice to see was the growth of the class size over time. More and more kids and fieldworkers would show up with their notebooks and pencils and argue over what they wanted to be taught first. It was a heavy reminder of how lucky I am to get the education that I receive, and how imperative it is to use this opportunity of knowledge.'
Another student given the opportunity that the Heal Project is able to provide – of meeting and learning a little of life in a third world country. So many of the students who have returned are now still communicating, and helping to raise funds for the project, for which we are very grateful.
Joyce Ayles