We have recently returned from our visit to Lusaka where we visited the school we set up in Ngombe and the Transit home run by Jeannie Mulenga.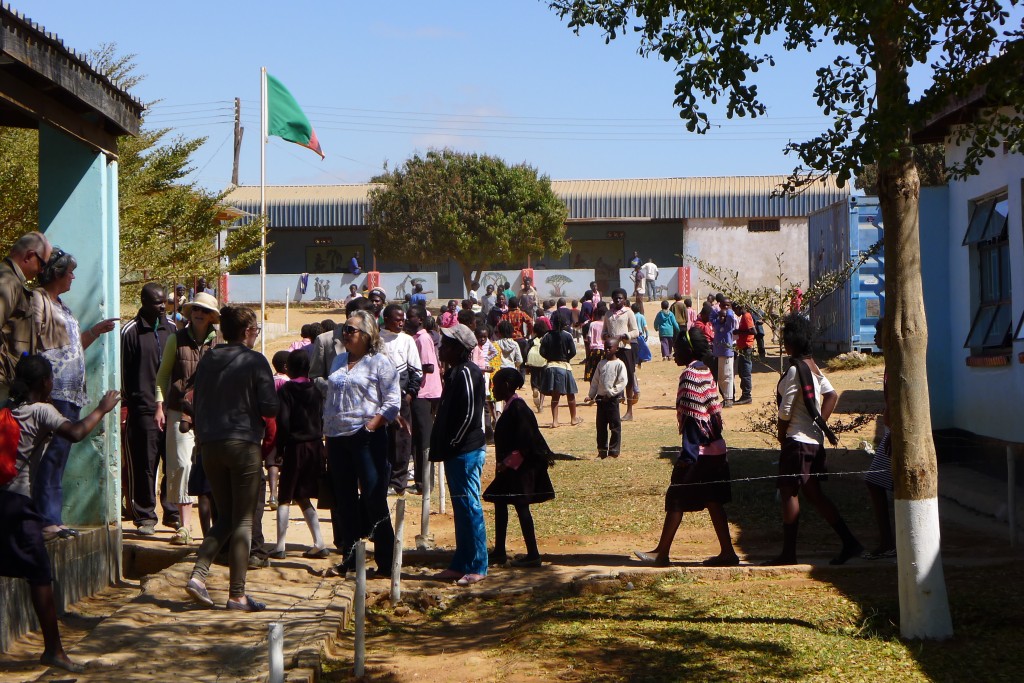 The school continues to work well. We saw the children in their various classes and met and chatted with the teachers. We were able to purchase exercise books, paper, pens, paints, etc., which they needed. There is great excitement at the school as electric poles and wires have been put up adjacent to the school grounds and shortly mains electricity will be connected to the school. This will enable a whole new element of learning to be introduced. That of the use of ZEdupads (tablet computers) designed to provide multi-media lessons covering the Zambian national curriculum in English and native Zambian languages.
As with many developing countries, Zambia faces daunting challenges in delivering effective education to its rapidly growing population. The problems are many; large teacher/pupil ratios, inadequate learning materials and shortage of trained teachers mean children cannot get the education they deserve. Zambia has about 8,000 schools, 40% of which are community schools like the Heal Project. Most teaching is done through rote, memorised learning, which means children have some knowledge but little understanding and application of their knowledge. But this is about to change with the introduction of technology. iSchool as the concept is called is a complete blended eLearning solution that covers the entire Zambian curriculum. iSchool eLearning material is delivered via what is called the ZEduPad a seven-inch low-cost tablet, pre-loaded with school curriculum. It provides detailed lesson plans for teachers guiding them towards interactive inquiry-based learning. For pupils there are thousands of fun, colourful, interactive e multi-media lessons available in English.
Nigel, (our son-in-law) who works in the City for a large financial firm, heard of this scheme which is being rolled out in some schools in Zambia, and put in a proposal to their Charitable Trust for the money. To our delight this was granted and when Rosemary and Nigel visited the school in the summer they were able to meet with the firm, iSchool Zambia, who went with them taking some of the tablets for the pupils to try out and for the teachers to see.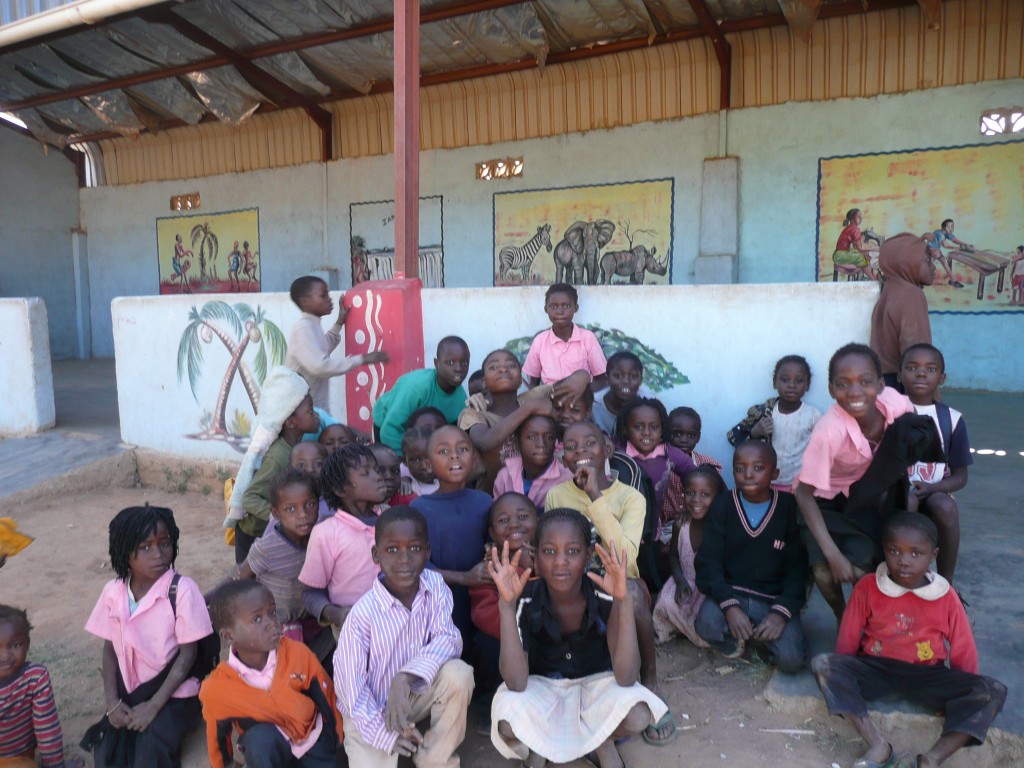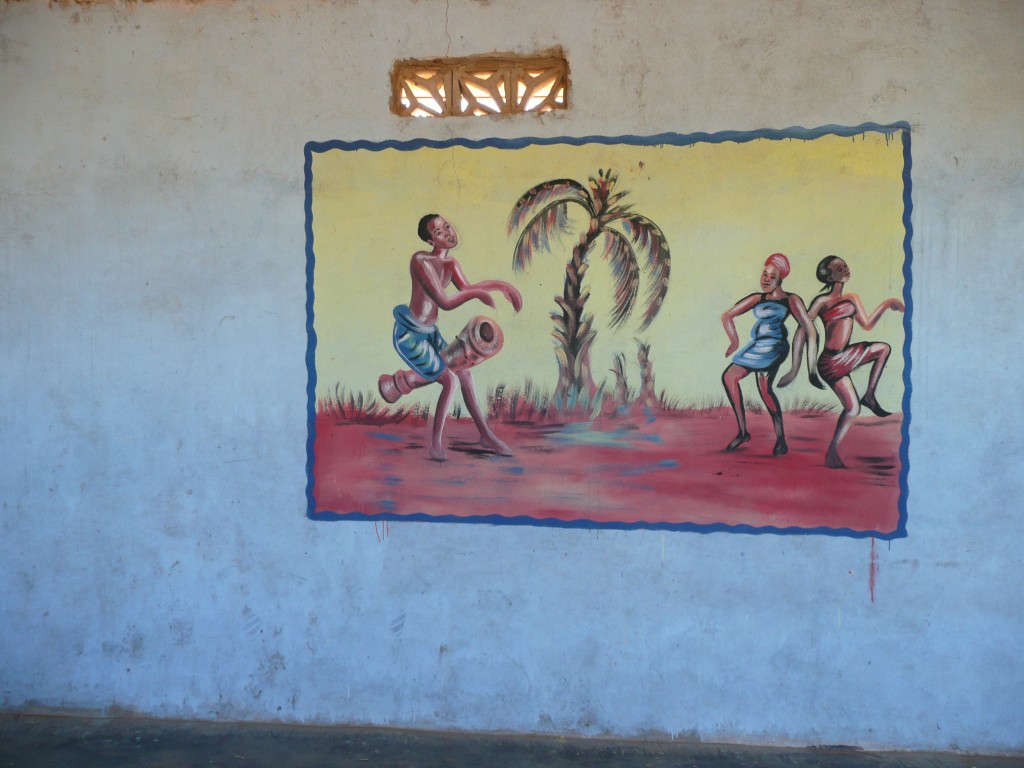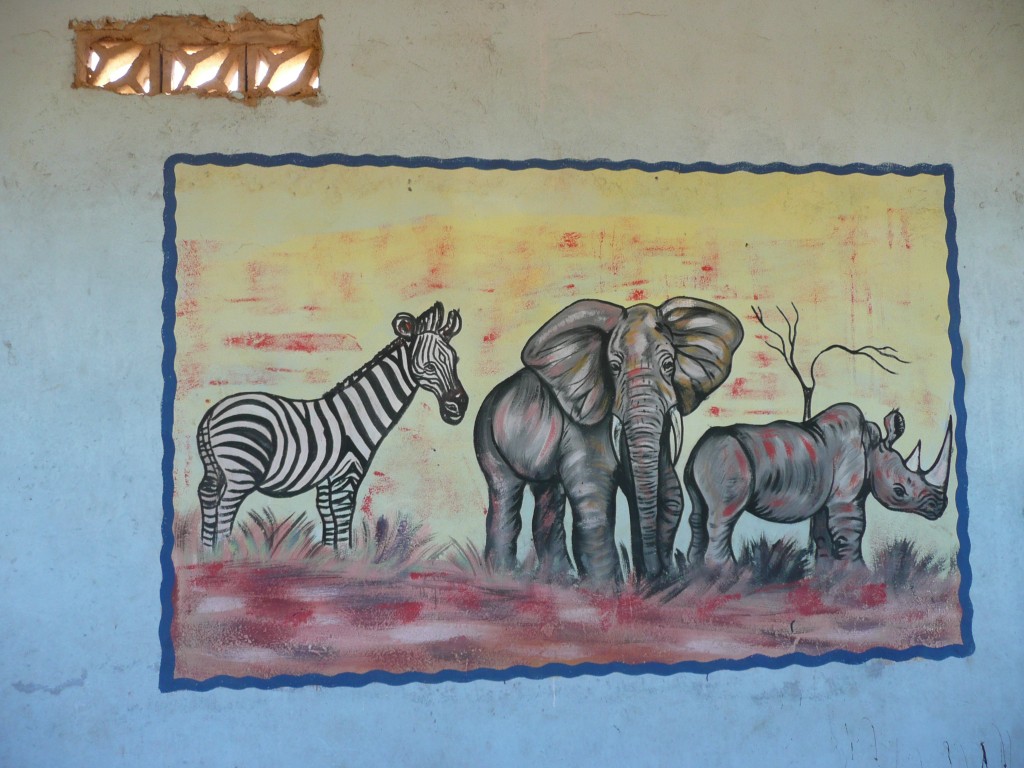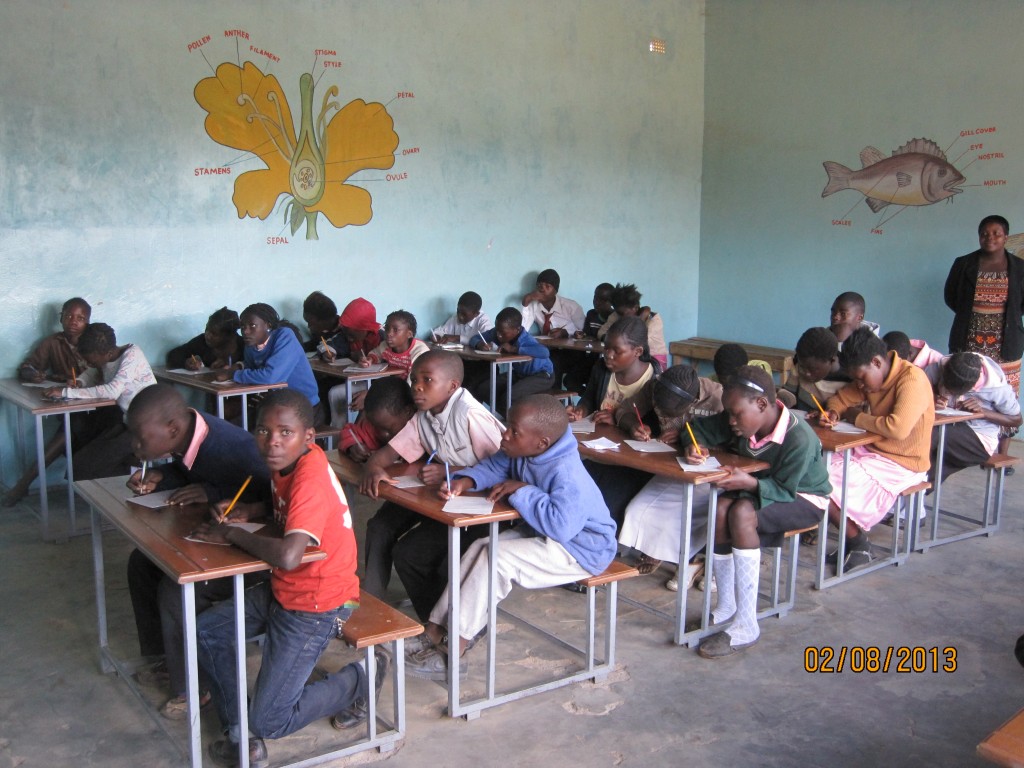 The package provided by iSchool Zambia includes a 3 day teacher training course to cover technical training, before introducing the tablets to the school. ISchool visit and observe lessons and assist with the introduction of the tablets into the classroom setting, helping teachers to plan lessons so that groups of children can be accessing work via the tablets whilst others use traditional methods, then the groups swap over. Each tablet is provided with a splitter and 2 sets of headphones, so that more than one child can use it at once.
The Zambian school curriculum includes English, Maths and Nyanga (one of the main Zambian languages), Social Development Studies, Creative and Technology Studies and Integrated Science, all of which are on the ZEdupads. All the teachers were impressed with the scheme and delighted that the school would be one of the few schools in Zambia to have the technology. Although the children had never worked on a computer they were very interested in the ZEdupads and were soon using them to access information.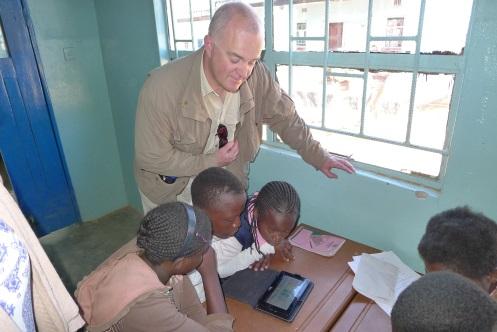 We took lots of cottons, zips, fasteners, buttons and material to the school and met Alice who teaches the women's group sewing skills. Up to 20 women come in the mornings for a 12 week course, and 15 girls in the afternoons. They have 8 Singer sewing machines and two knitting machines. They make traditional Zambian style tops and dresses, shirts, school blouses and baby clothes for sale in the local markets. The knitting machines are in use daily as the school had an order of 50 jumpers for a local school.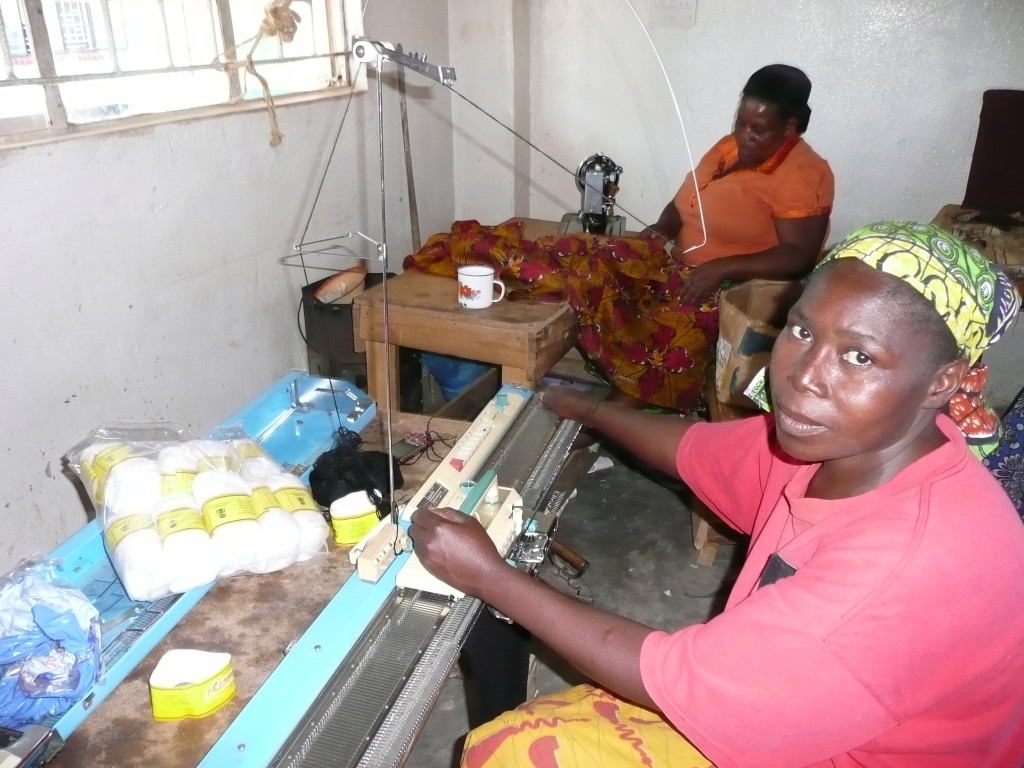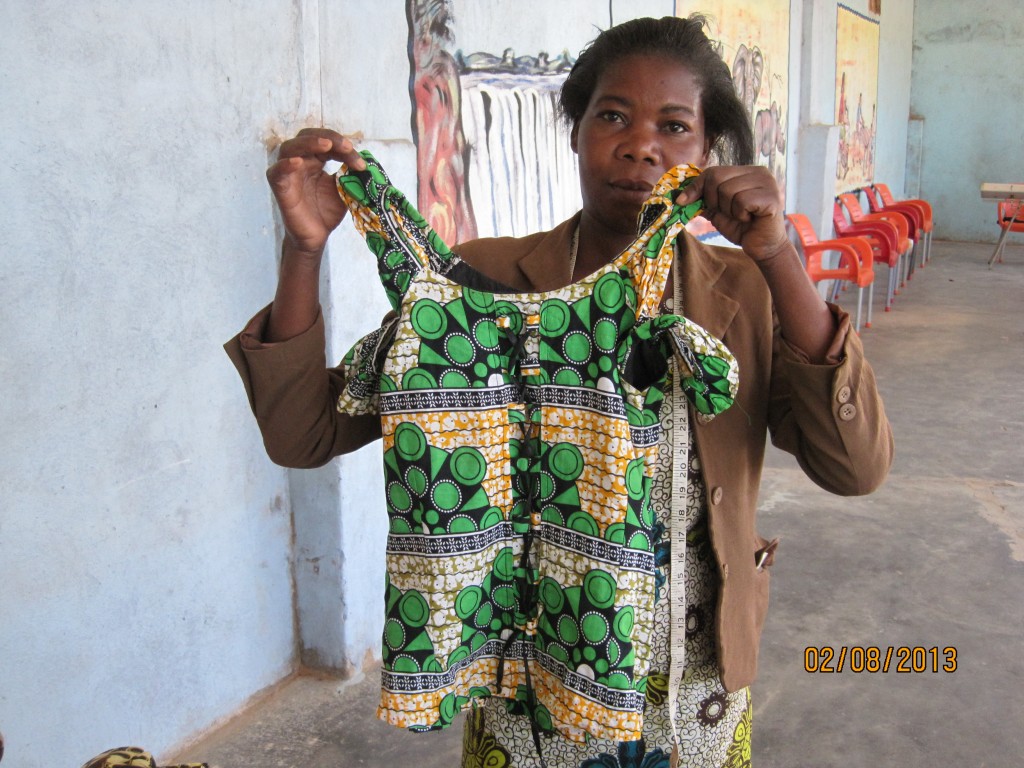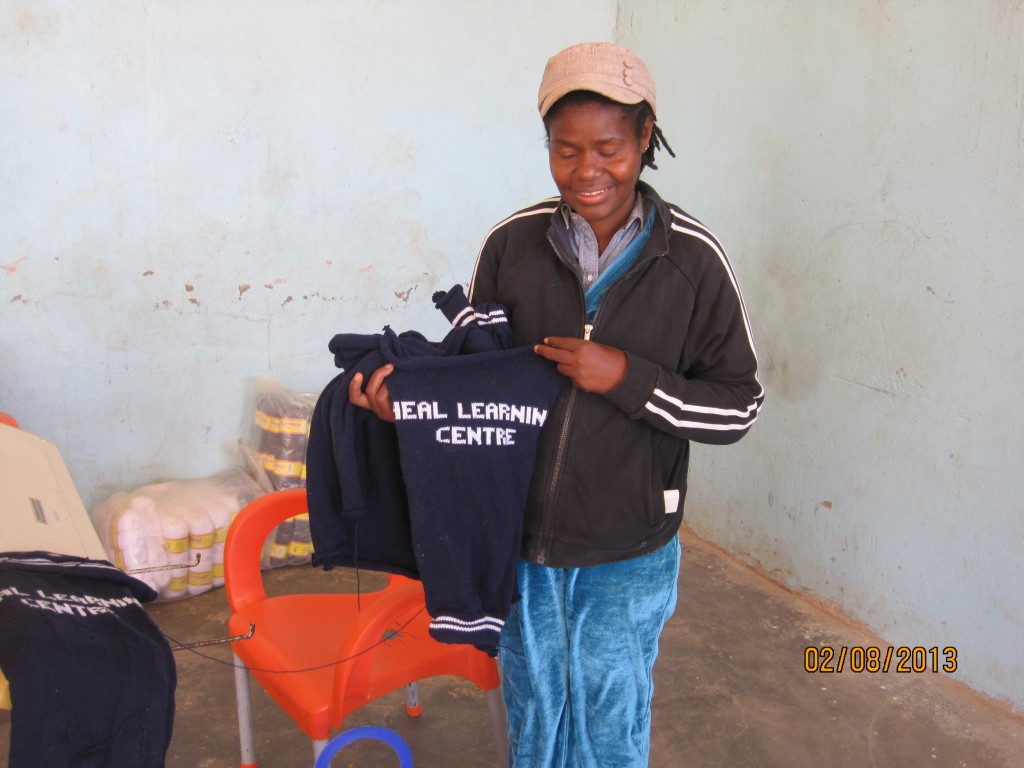 We saw the boys working with the woodworking tools on an order for beds, as well as other small items of furniture.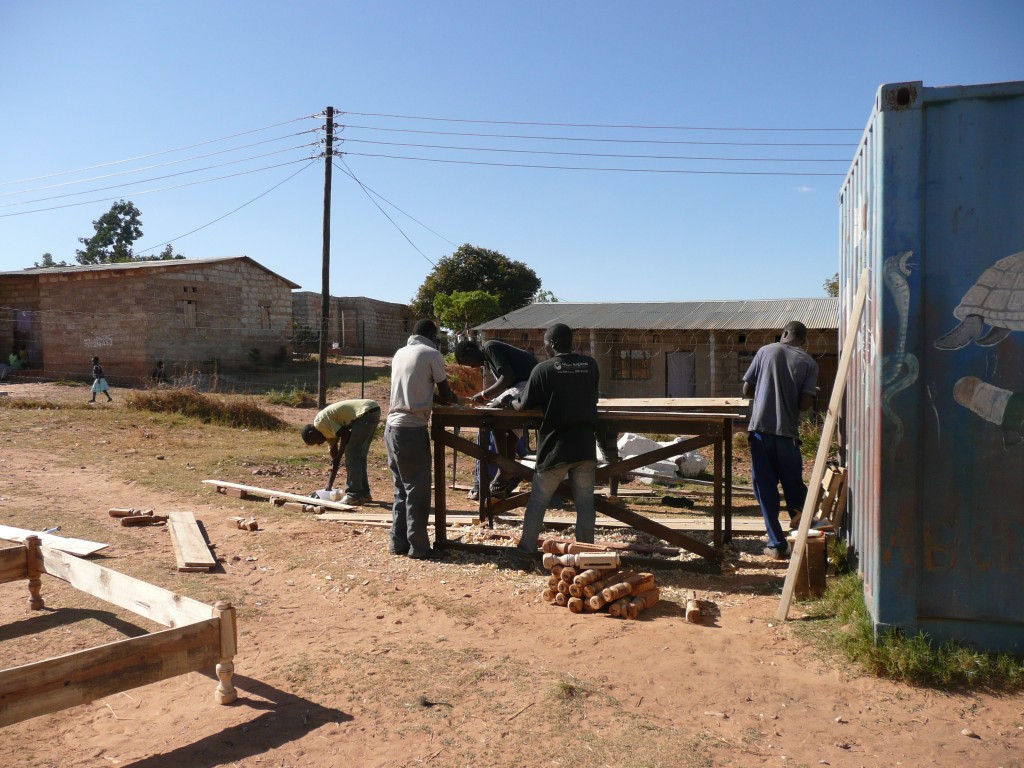 We then visited Jeannie Mulenga at the Transit home she runs. Her house is being enlarged, with money from a Dutch Charitable Trust, providing more room for the 20 plus children she cares for.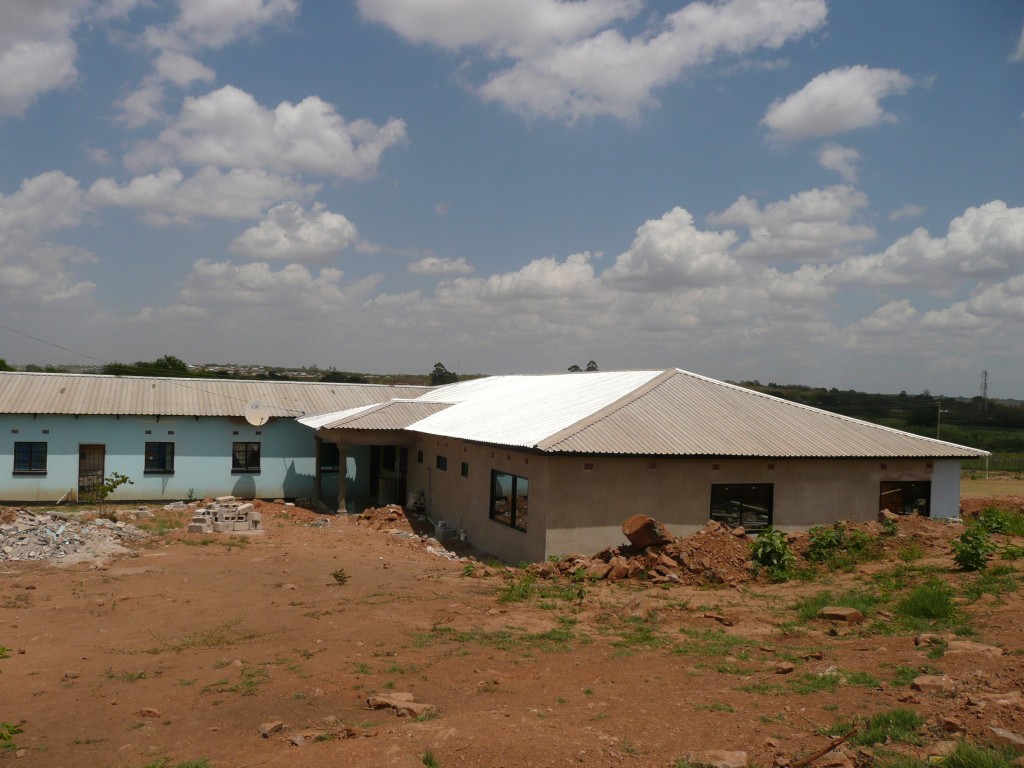 One of the youngsters, Floyd gave us a tour of the new facilities. His is an interesting story and typical of the children cared for at the home. In his own words he has written: "My name is Floyd. I have HIV and TB but I am recovering well on ARV drugs. When I came to the Transit home I was suffering from malnutrition and other injuries from ill-treatment…… Both my parents have died. Today I am healthy and am attending school. I live happily at the Transit home. Floyd"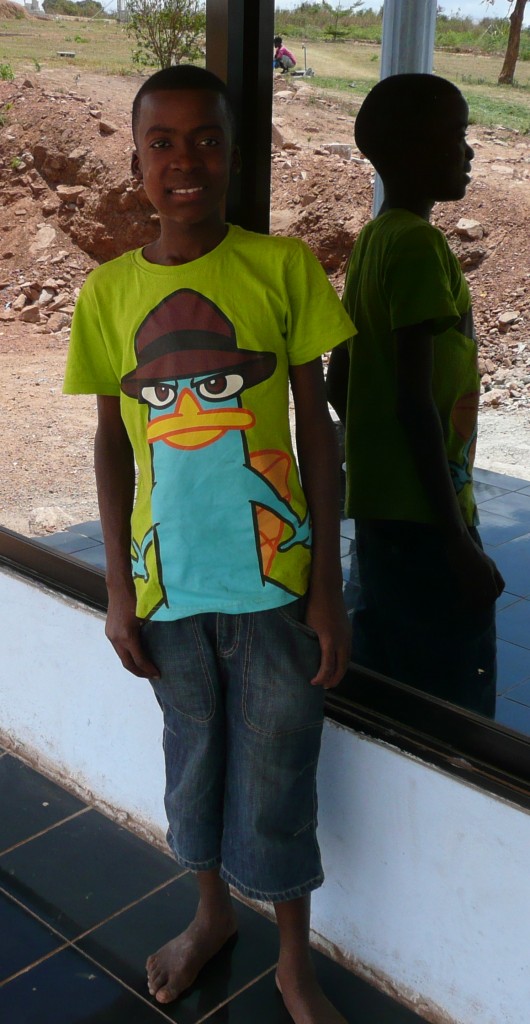 A few years ago Damien Schumann, a well-known South African documentary photographer stayed at the home and took photographs and heard life stories of some of the children, including Floyd. Damien's exhibition, entitled The Shack, was shown throughout the world in connection with the global fund to stop TB, HIV and Malaria, and has raised a lot of interest. So much so that while we were staying with Helen, Damien emailed to say he would like to visit the Transit home the next week to make a follow-up film of Floyd. This he has now done, and it is being shown on YouTube and other outlets. This will not only raise the profile of the global fund but also of the Heal Project's Transit home.
For us it was a most rewarding visit to the Heal Project. But, all this, comes at a cost. We are grateful to the different Charitable Trusts that have provided buildings, minibus etc. but these Trusts usually do not provide money for the running and upkeep of premises, teachers' salaries, food for the children, or the Transit home running costs. We rely very much on donations which we receive from many different sources, sometimes donated anonymously and for which we are extremely grateful. We are sending £2,350 per month to help with the running costs of the school, the Transit home, and nutritional food for the children. This is a big commitment for our small charity and we thank you all for your continued interest and support. If you would like to donate, then you can do so via JustGiving.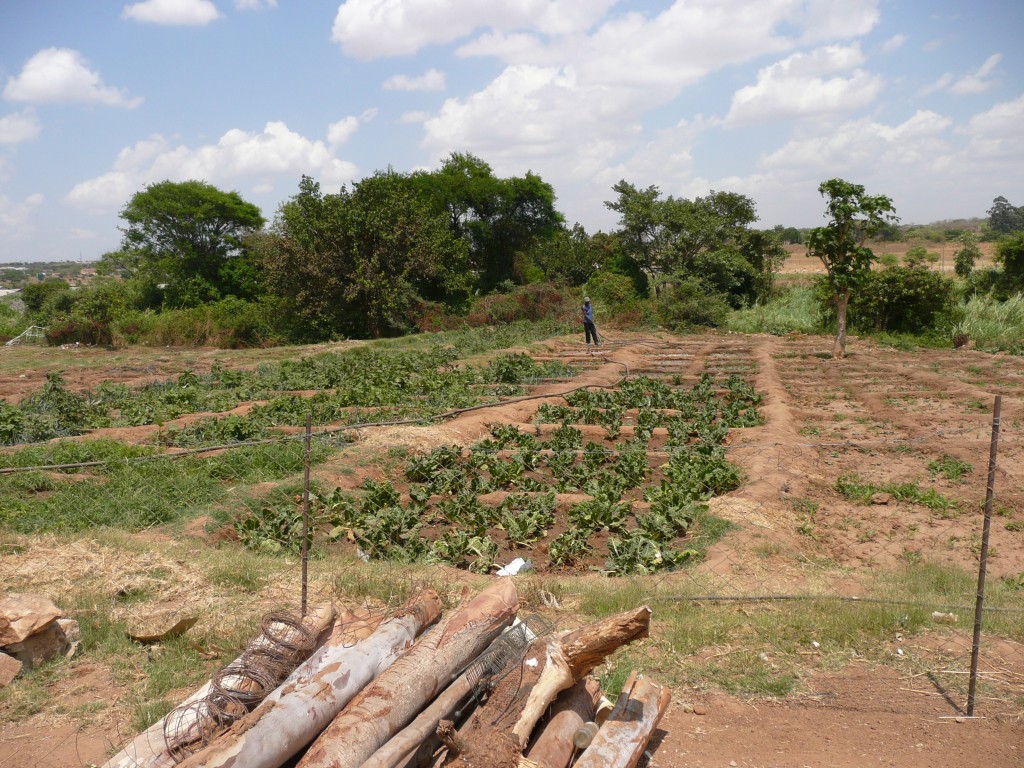 Joyce Ayles
(Treasurer & Trustee of Heal Project UK Charity No.1120416 )