We have recently received news from Zambia.  At the school in Ngombe the headmistress Rachael has reported that 350 children are in school and everything is going well.  The teachers are busy preparing the end of term tests for all grades.  During March they have two public holidays – the first one is on 8th March which is International Women's Day and all the teachers will take part in marching.   The second one is the 12th March which is Youth Day.   Pupils from the Heal Project school will take part in the Community School sports tournament, the aim of which is to educate young ones on the dangers of HIV/AIDS.    This tournament will be helpful because it will cater for the most vulnerable age group from 12 years old.  After this they will join in with another tournament at district level where they will be competing with other schools in Lusaka, so they are busy training in order to win the league.  
Much is happening at the orphanage site in the Chamba Valley a few miles outside Lusaka. Helen recently visited, taking sewing supplies for the Women's Initiative Group which Jeannie has set up.
Whilst there Helen had a tour of the grounds and saw the vegetable garden which is most useful in providing fresh vegetables. Last summer a visitor from the U.K. fitted a drip feed drainage system in the garden which was useful in the dry months, but they have recently had much rain and have been able to sow various seeds – tomato, ochre, rape, Chinese cabbage, courgettes, carrots and beans so they will have plentiful supplies for the children.
The garden around the house was looking beautiful and there is much room for Jeannie's orphanage children and the 200+ kindergarten children who come each day from the surrounding area to play and have basic lessons.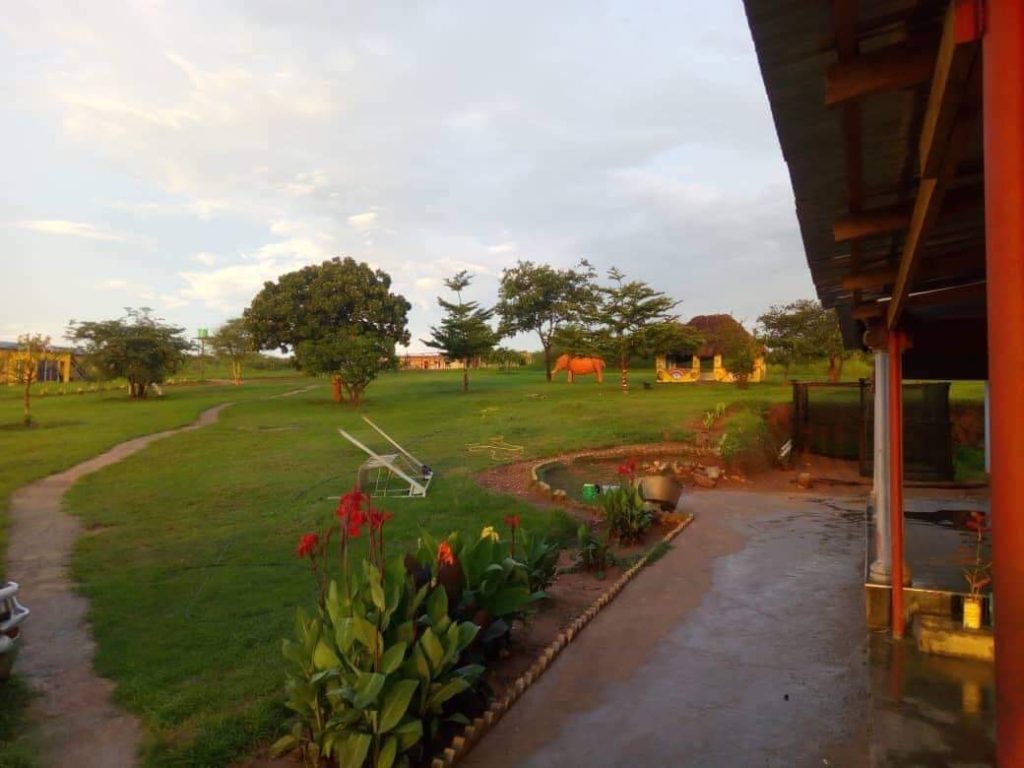 Last summer two students, Calvin and Louis, from Switzerland visited the orphanage. They had raised some money to start another school building next to the orphanage. They helped with the foundations and since then Jeannie has been trying to raise more funds to help finish the project. At the moment they have the walls and the roof and they are looking for sponsors to provide either the windows, doors, or desks.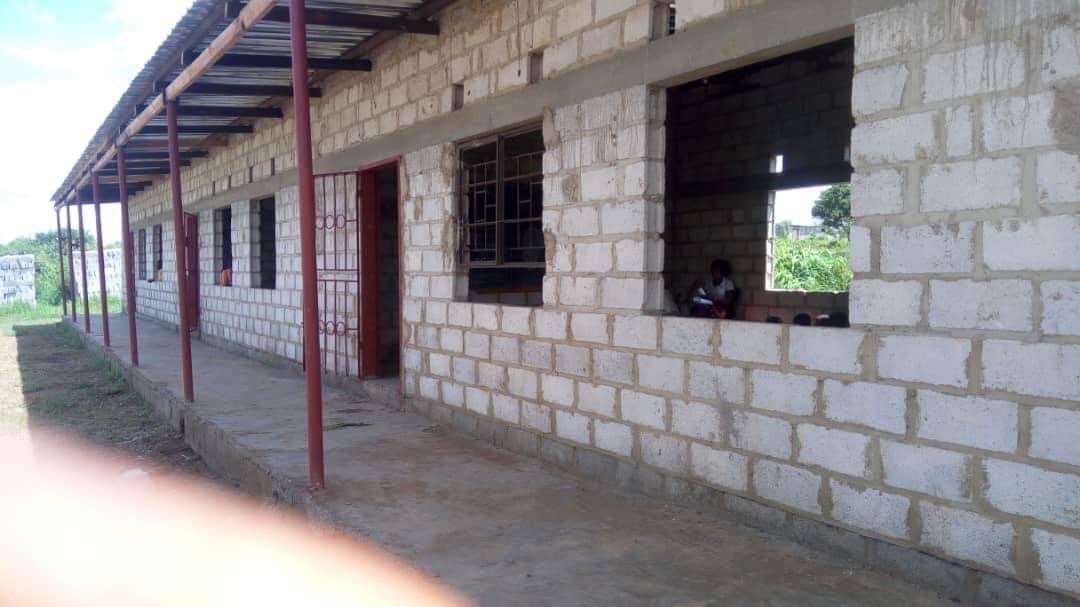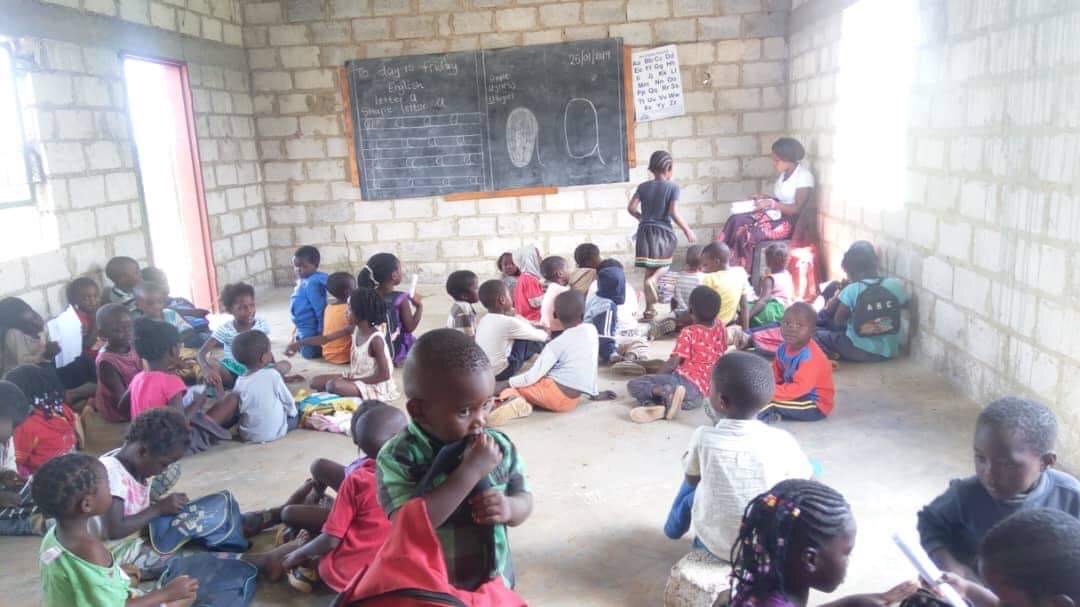 Jeannie has a number of volunteers who are helping with the teaching including one of her own orphan family, Floyd, who has passed his grade 12 exams and is looking for funding to help him through university to become a teacher. Some local well wishers are providing pencils, notebooks, etc.
There is still a long way to go so any help will be gratefully received. We receive regular news from the school and orphanage and they always express their thanks for the funds we send every month which enable them to help so many young people, and women who are joining in with Jeannie's initiative group showing them so many things to improve their lives.