It is over 20 years since we first visited Zambia to see Helen (our daughter who is working in Zambia with 13 clinics dealing with HIV aids and TB) and we met Jeannie one of her patients who has HIV.   She was helping Jeannie get back on her feet after Jeannie's husband had died of the disease.  We then set to work to help in any way we could – firstly buying a sewing machine as Jeannie and a group of women were sewing things by hand to sell in the markets.  After several years they asked if we could help them to set up a school as they were unable to send their children to government schools as they couldn't afford the uniforms, books, etc.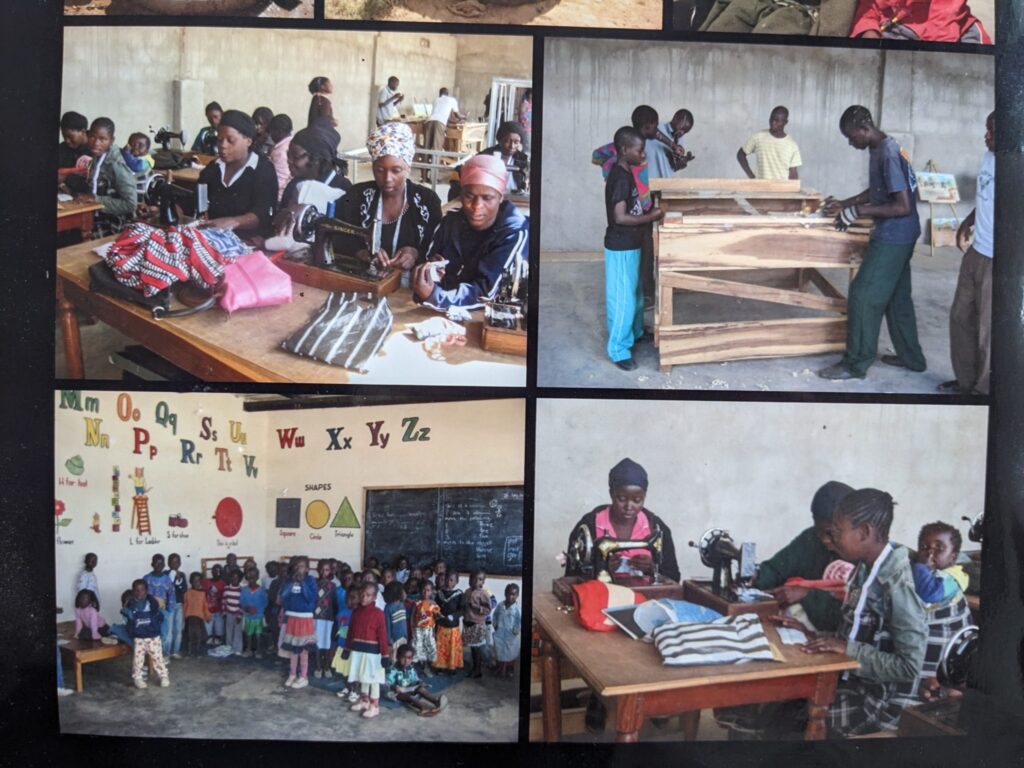 It was a great day when we opened a mud walled schoolroom with a thatched roof – which only lasted one winter after heavy rains. A local businessman came to the rescue and provided two brick built classrooms. From that time on the school flourished with 200 pupils within a couple of years. In 2007 we registered the HEAL PROJECT with the UK Charities Commission and send a yearly return with an audited set of accounts.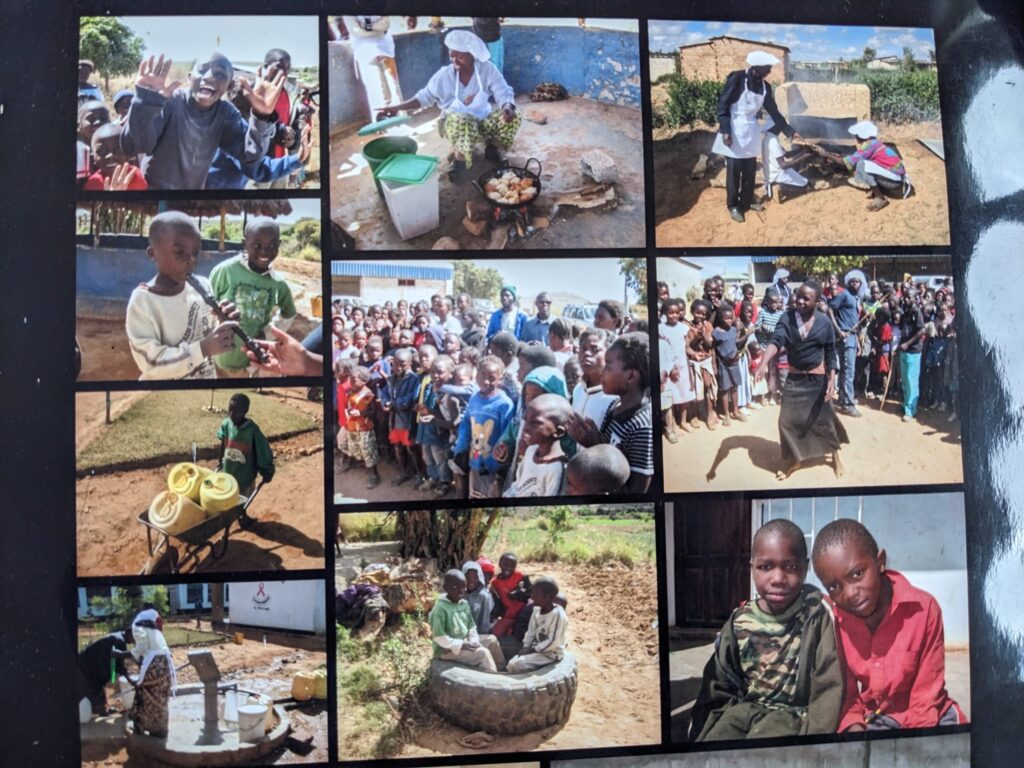 We have visited many times and have seen the progress of the school until now there are 300 pupils. All this time we have gathered together various donors (including 8 members of our immediate family) who contribute each month, as well as various larger donations which has kept the money coming in. However, the pandemic and lockdown severely curtailed events such as the annual quiz evening and the annual church lunch, etc. We, too, could not sell our vegetables, flowers and plants as well as other items at local car boot and other fairs.
We have now reached the stage where we cannot continue to send as much money each month. Helen met with Jeannie and Racheal (the school headmistress) at the end of September. They fully understood our problem and both said they would make economies. Since then we have heard from Racheal that they have cut the number of teachers from 8 to 4 – the four teachers are all women, the men having agreed to find work elsewhere. They have worked out a new school timetable starting the lessons at 7.30 a.m. with a break for dinner, and then continuing until 4.30 in the afternoon. They have cut out meat and fish from the school dinners, and are hoping to grow more vegetables in the school garden.
The school is known as an Open Community school, registered with the Zambian government but receive no funds from them. The children do have all the necessary vaccinations for measles, etc. from the government health authorities.
Jeannie looks after 30+ children and turns no orphaned child away so we will continue her funding.
Racheal and Jeannie have both said that without our help their children would not have had any schooling. Racheal goes on to say "On behalf of everyone here we are saying a big Thank you and God bless you."
For our part we do not want the school or orphanage to close and so, too, I send a big thank you to all our friends and donors for your continued support.
Joyce Ayles