Zambia is also affected by the global coronavirus pandemic and lockdown rules included schools having to close for teaching. The Government have however permitted certain school examinations to go ahead and the Ministry of Health sent out guidelines for the sanitation of schools to host them. The good news is that 40 pupils were able to return to our school on June 1st to sit their grade 7 examinations.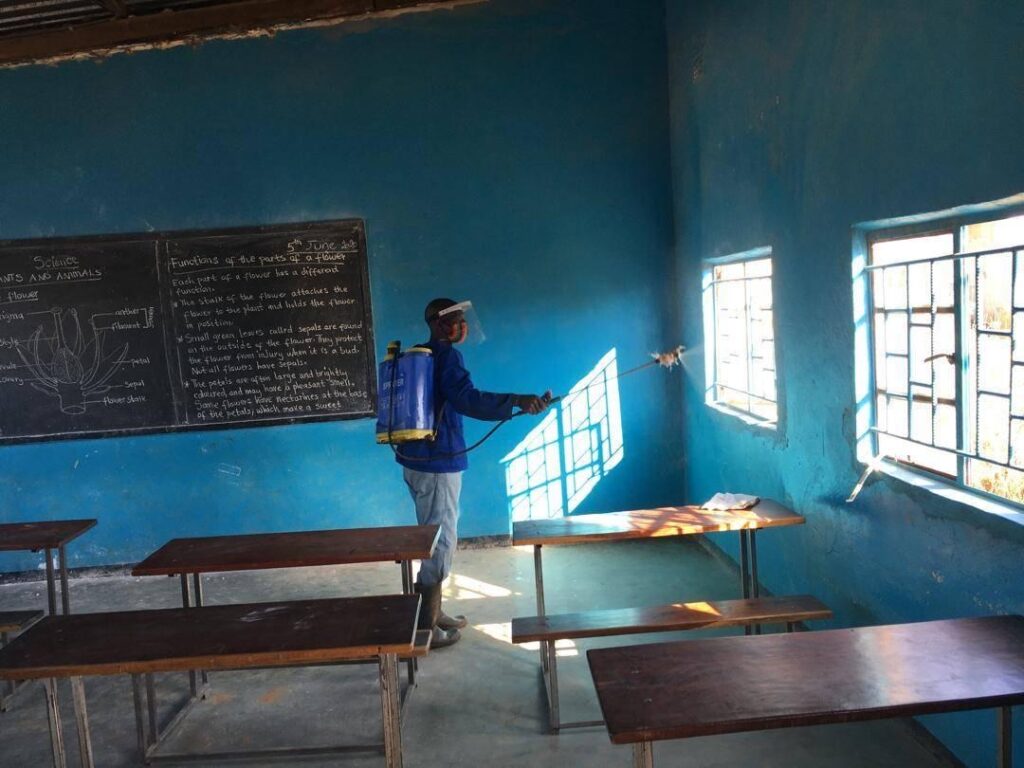 All the face masks the students are wearing were made by the sewing group at the school.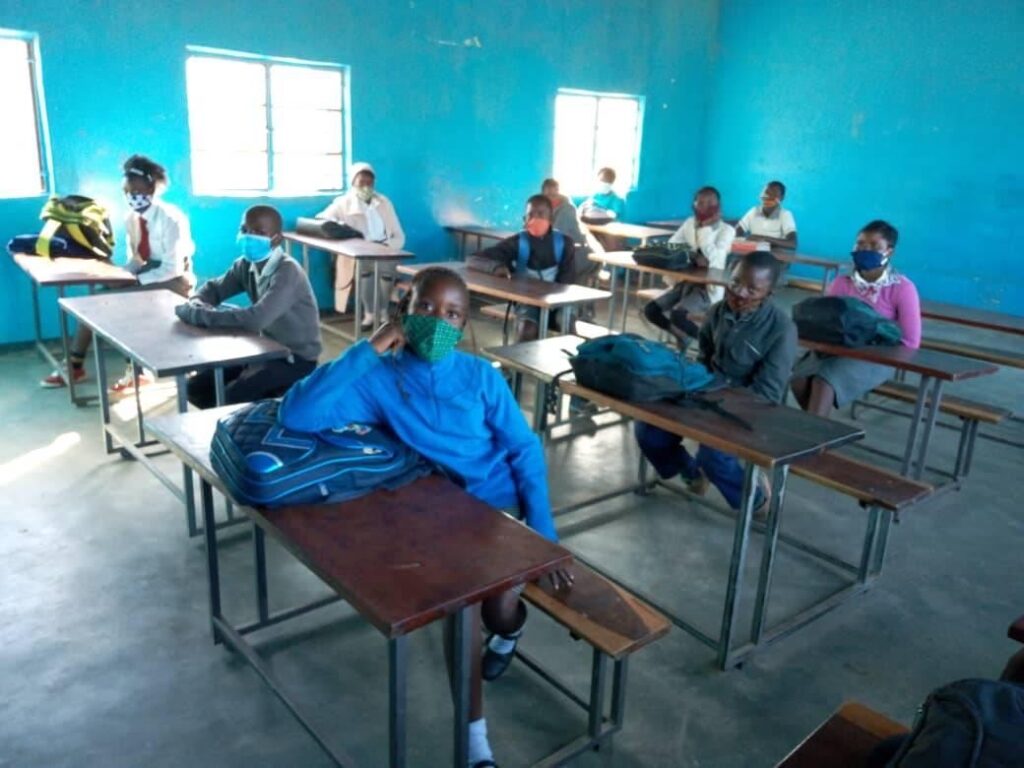 Handwashing stations have been set up outside the school buildings, and everyone is diligently using them.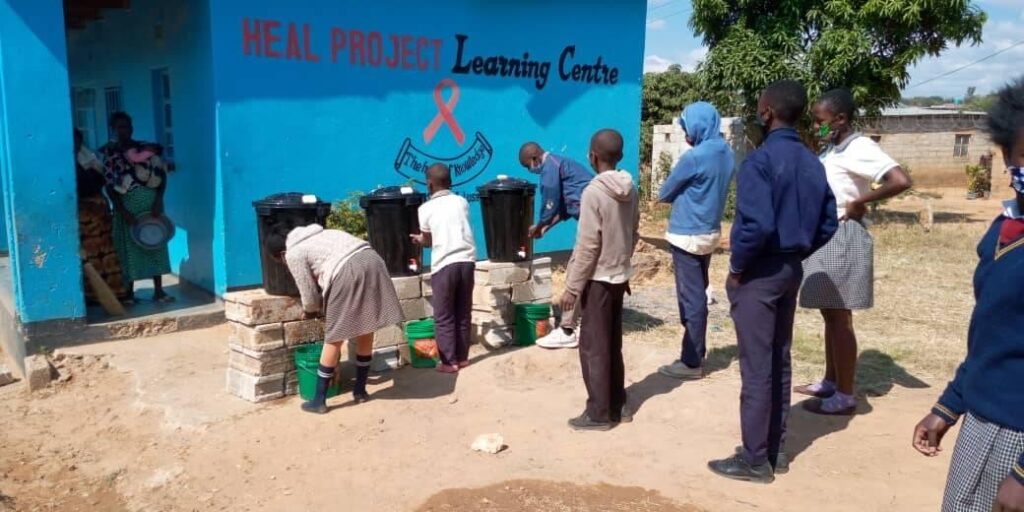 This term will end on 28th August and, we are hopeful that the school may be able to open fully in September.
The news from Jeannie at the orphanage is that all the children in her care are well amid much hand washing taking place. The chickens they have been rearing look well and will be ready for sale in two weeks.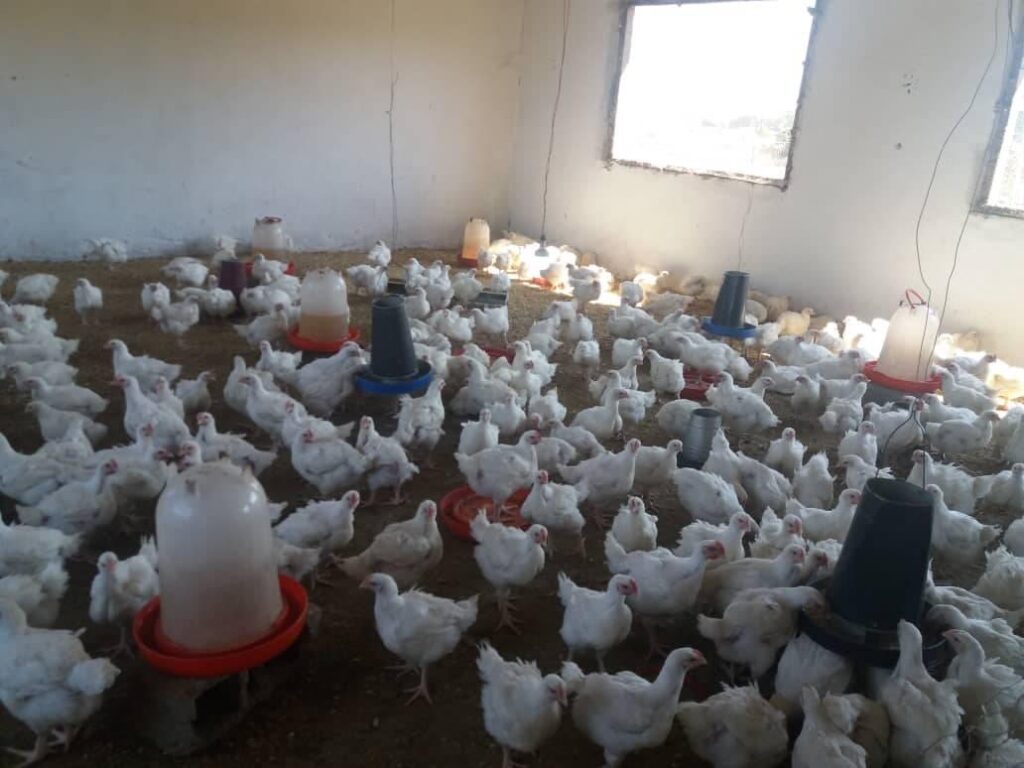 Much work has also been done in the house garden with tomatoes, rape and other vegetables doing well, so providing much needed food.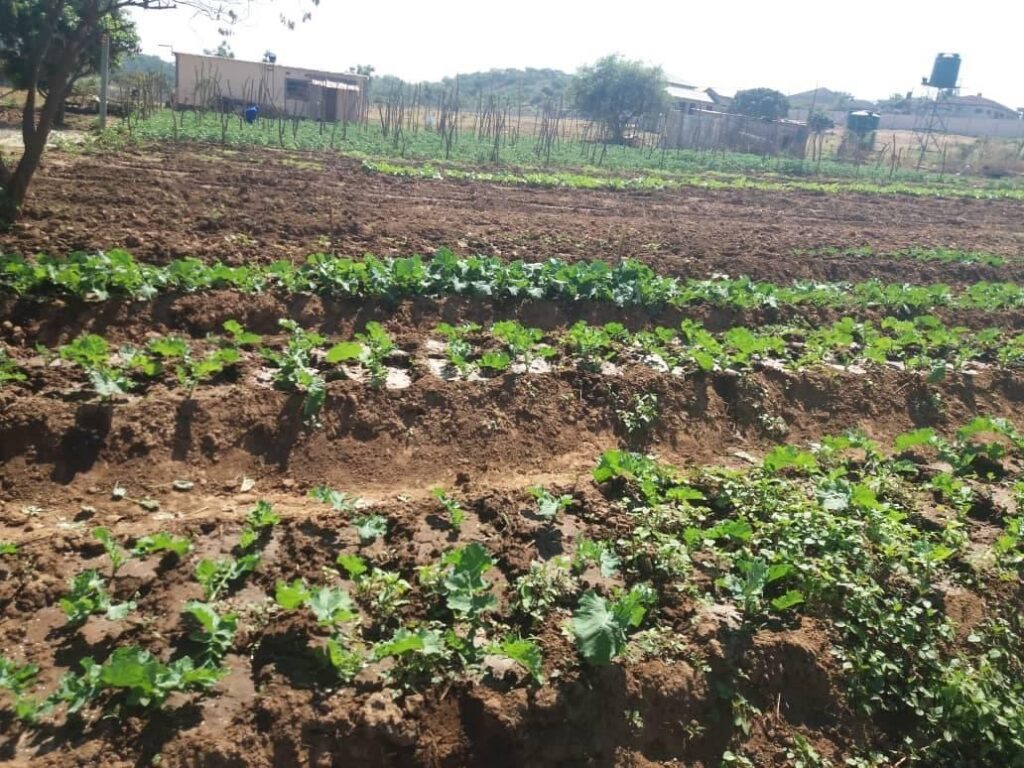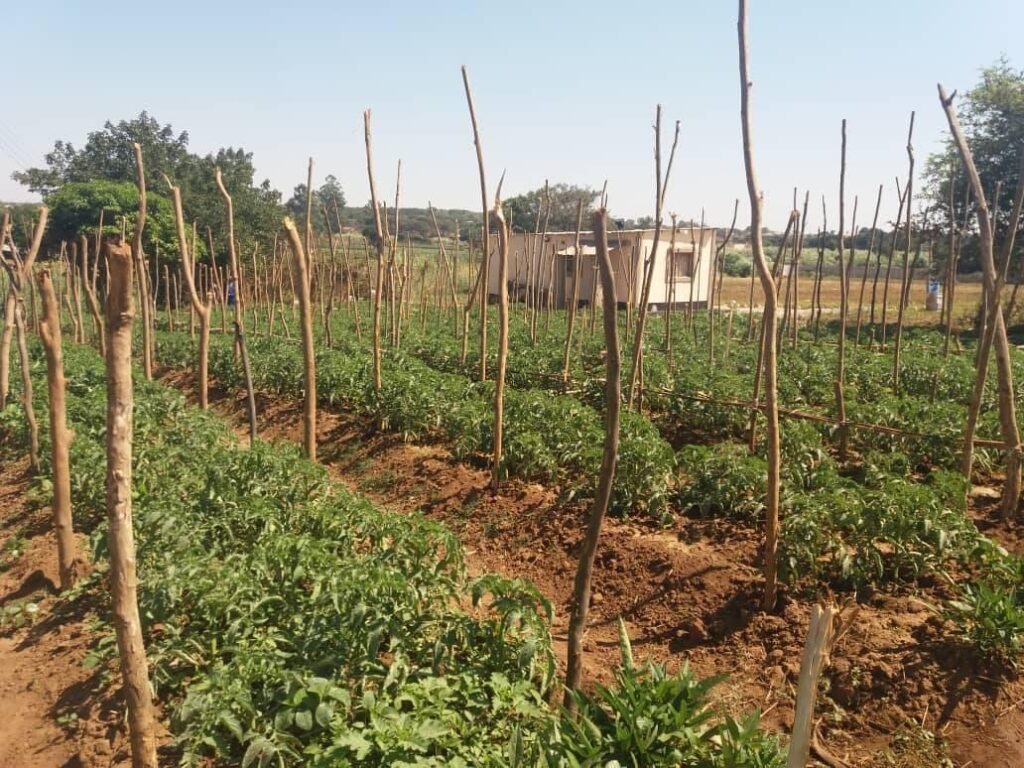 As all schools are closed Jeannie has been showing the children how to grow flowers from seed and they have been helping to fill containers to brighten up their surroundings and for the children to have something pretty to look at and water and care for.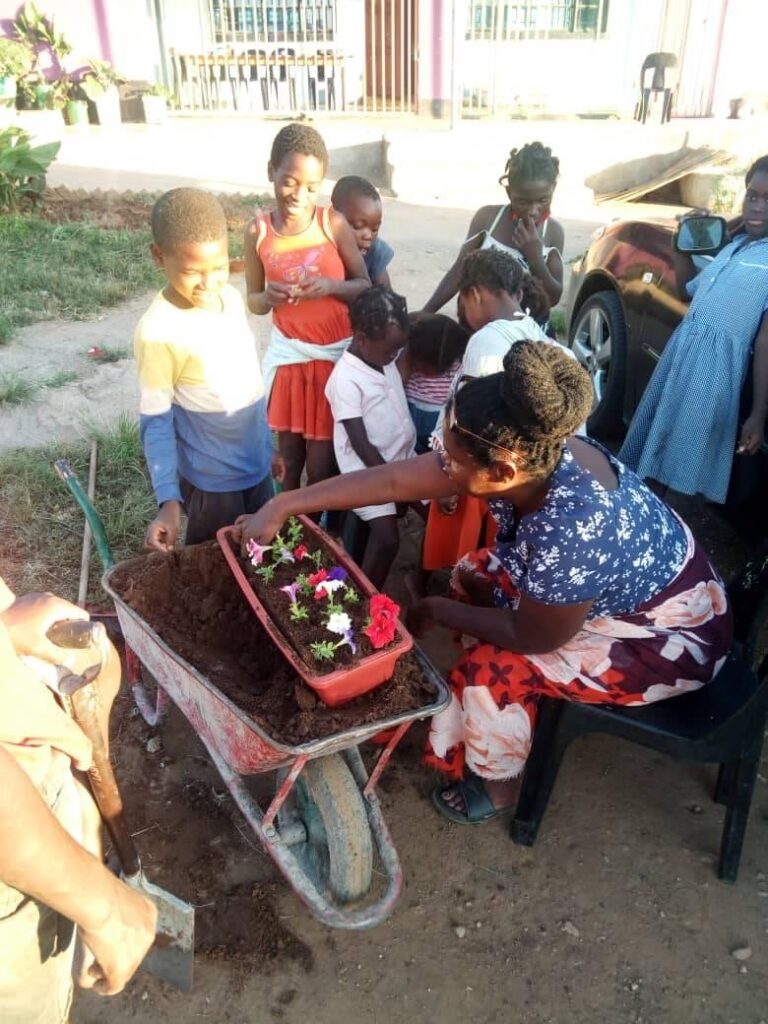 You don't often see flower gardens in Zambia as most people who have a little land fill it with much needed vegetables.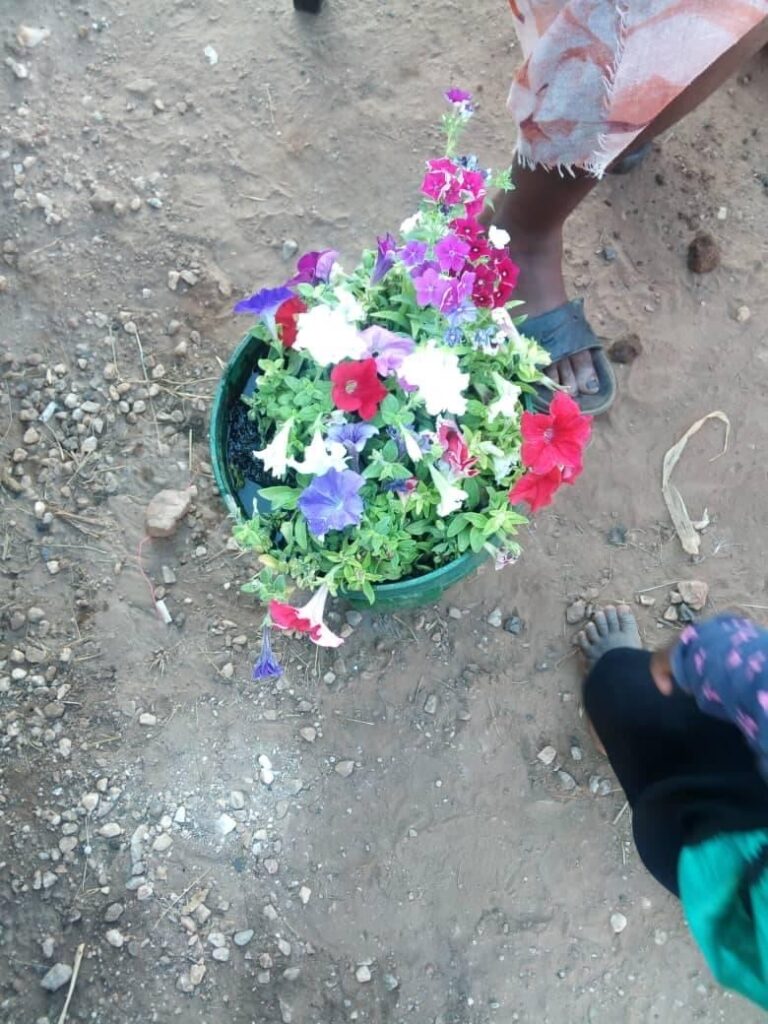 Joyce Ayles